Welcome to DaeFarm!
a little story about us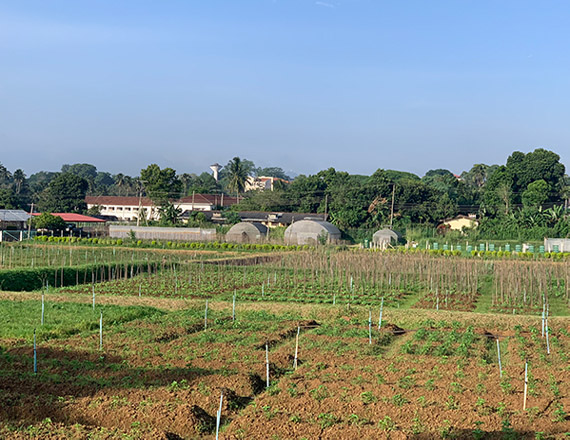 Visit Gannoruwa farm
Agro Technology Park Gannoruwa is one of the finest of its kind in Sri Lanka maintain by the department of Agriculture.In the tropical climate of Kandy, the gateway to the central highlands, the park is bounded on three sides by a loop of river Mahaweli at Gannoruwa.
Where there are majority of agricultural related institutions are located. The total area is 2km2. The mean elevation above sea level is about 1550 ft (473m). Since the working committee of the park consists of representatives from following units, this place is ideal for efficient management.